DREAM IN KALEIDOSCOPIC COLORS WITH OUR OPAL COLLECTION.
DESIGN INSPIRATION
Jeulia has the luck to work with a brilliant and talented mom instagram
blogger Elena Sandor (@eat.wear.travel). She was inspired on an exciting trip in Morocco with her best friends.
The main stone we designed for this collection is opal which has glamorous shine
and richness of colorful touch.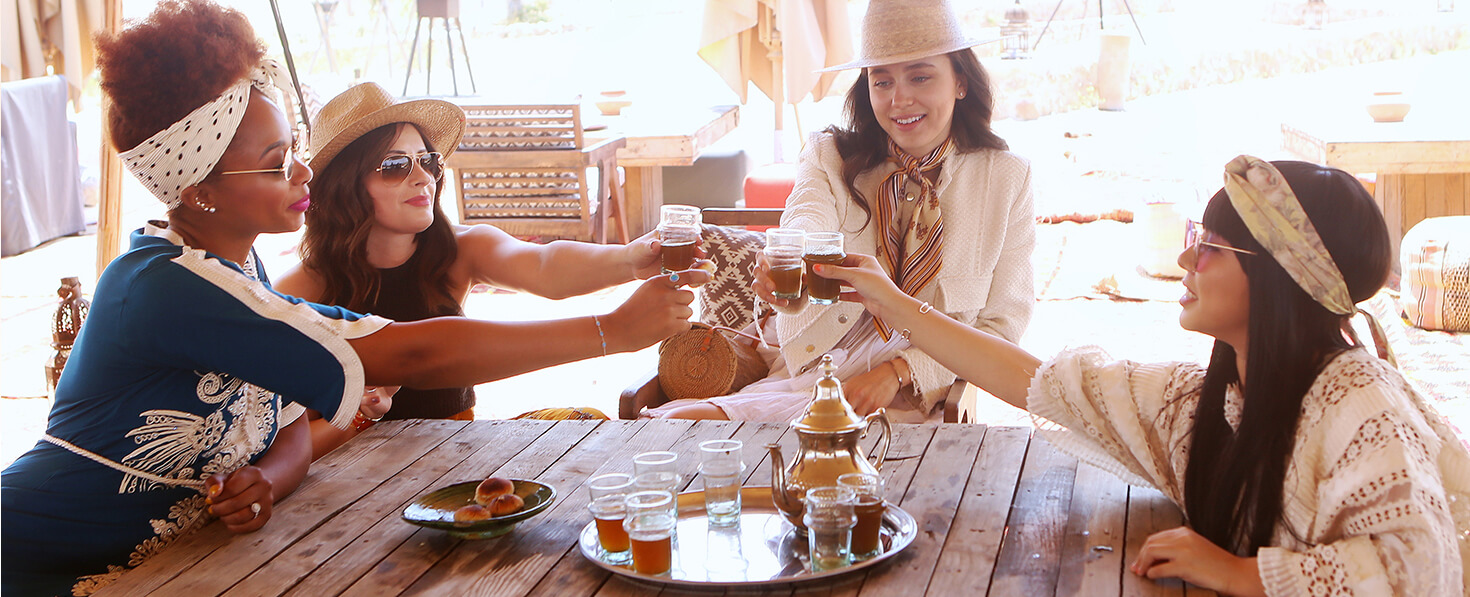 OUR CRAFT
Our jewelry artisans masterfully craft the body of jewelry into vintage silver touch,
to give the whole designs a vintage and ethical look. Every piece in this collection is handcrafted
and each opal stone shines no identical glamor.